Fr 🇫🇷
Tout le monde a retenu son souffle lorsque j'ai parlé de bus
(Voir la vidéo)
. Mais la liste est bien plus longue. Le wiki
(Liste des véhicules)
qui liste les véhicules et leurs caractéristiques est en cour d'écriture.
Cela ne sera pas juste un ajout de modèles différents, chaque véhicules à des spécificités qui seront apprécié, comme un plus gros réservoir d'essence, plus de sièges, un blindage, la longueur pour sécuriser des rues ou fermer un campement. Bref votre imagination n'a pas de limite donc je suis certain que vous ferez des trucs cool avec. Vous êtes resté 6 ans avec un seul modèles de véhicules. Il temps d'en apporter 13 nouveaux.
En 🇬🇧
Everyone held their breath when I talked about bus
(See the vidéo)
. But the list is much longer. The wiki
(List of vehicles)
that lists the vehicles and their characteristics is currently being written.
This will not just be an addition of different models, each vehicle has specificities that will be appreciated, such as a bigger fuel tank, more seats, a shielding, length to secure streets or close a camp. In short, your imagination has no limits so I'm sure you'll do cool stuff with. You spent six years with only one model of vehicle. It's time to bring in 13 new ones.
☰ Screens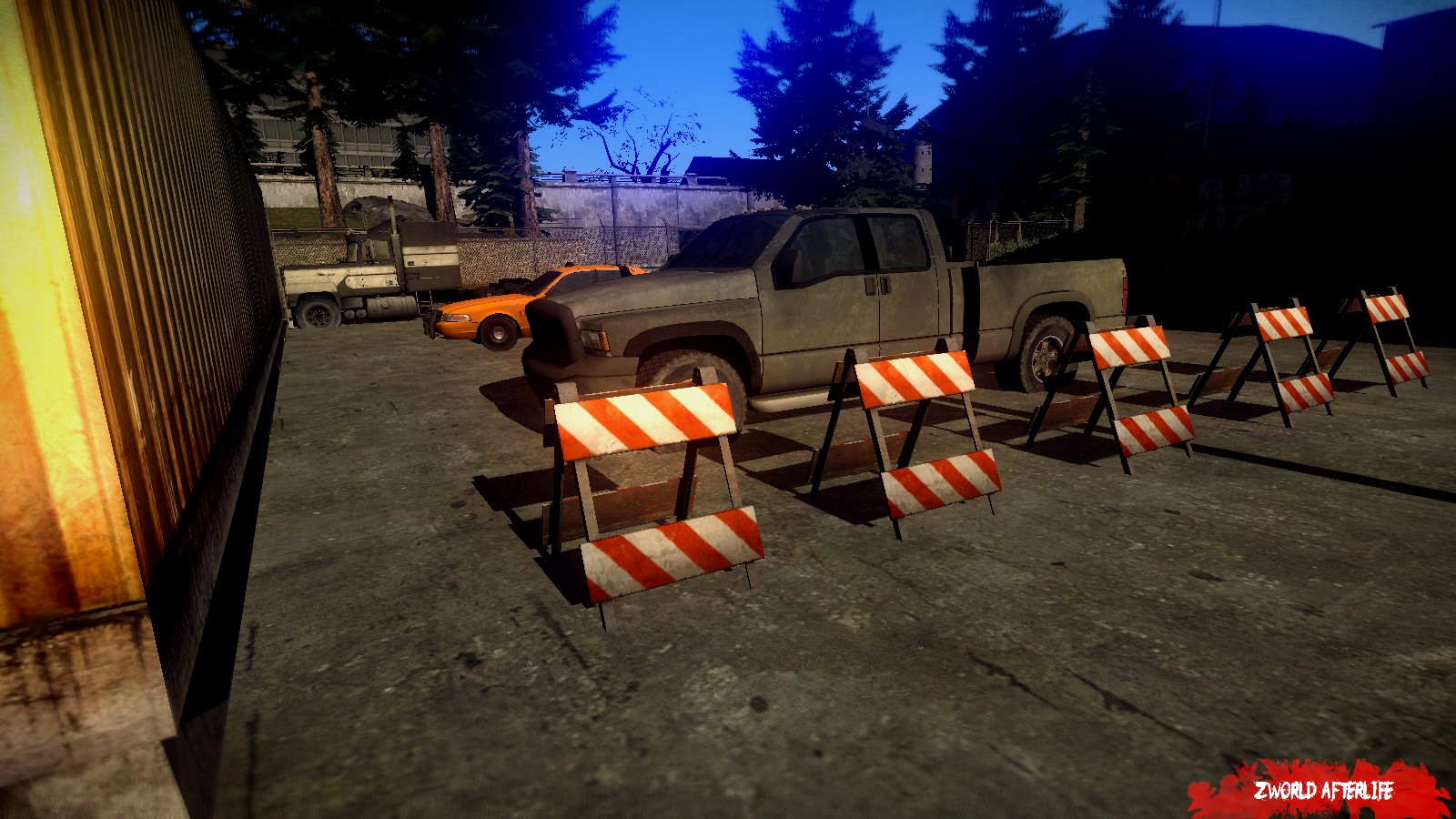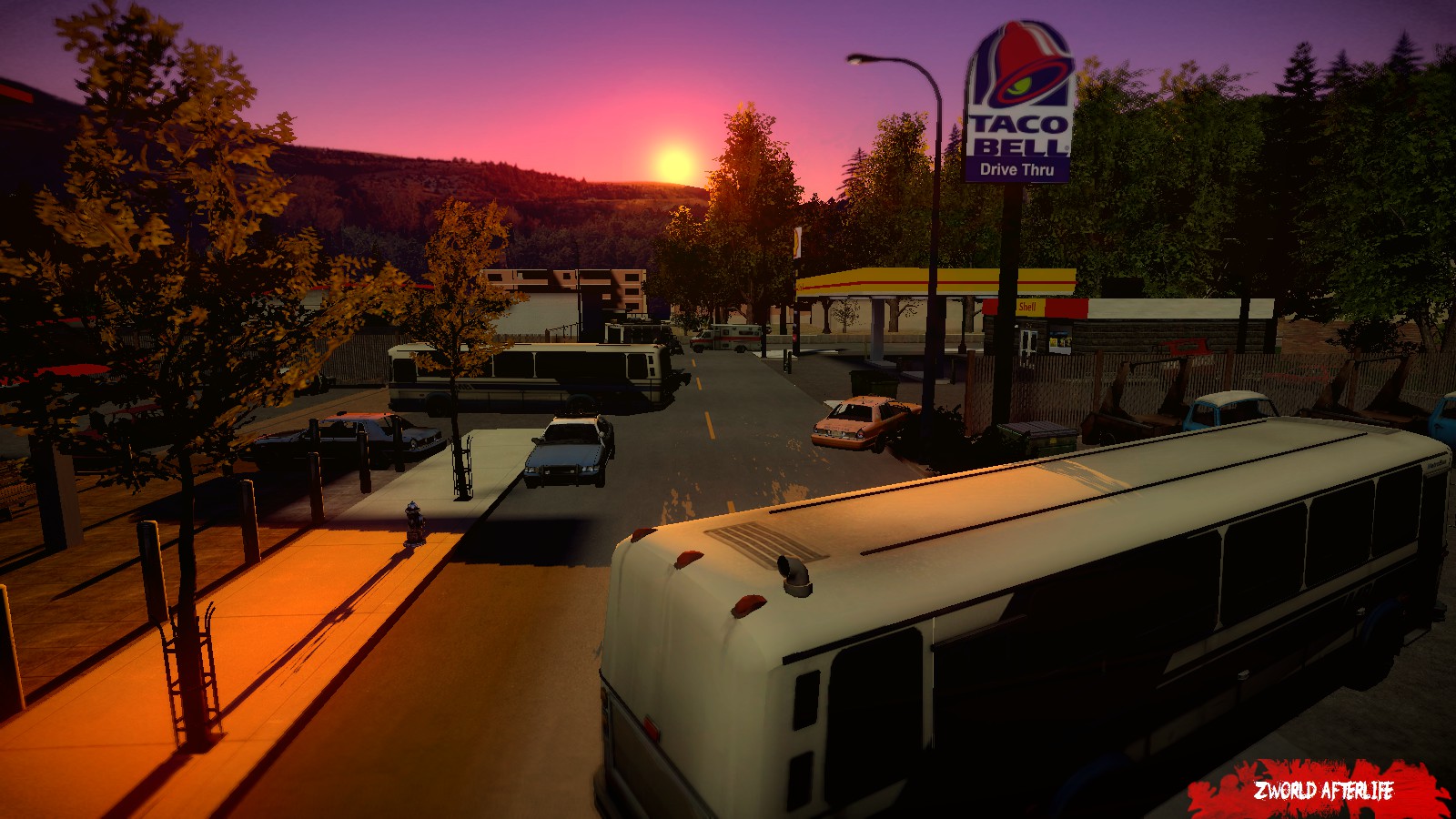 😍3
⛔️ Sorry, you are not connected, join to leave a reaction